We are currently collecting old spectacles and hearing aids for recycling. Our collection point is in the Gateway Building in Ringwood.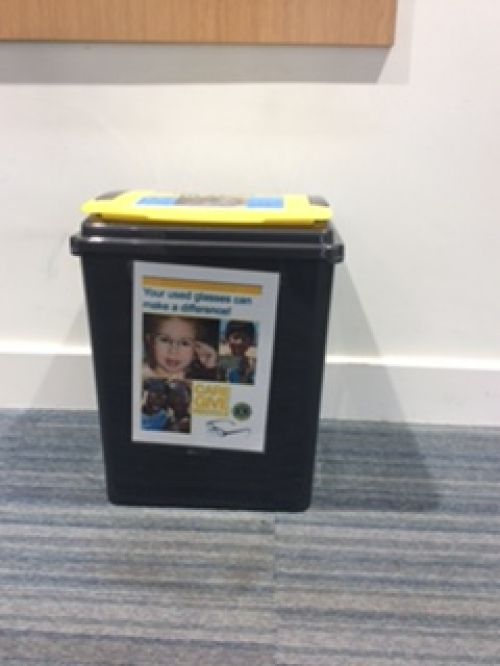 The people of Ukraine are desperate for our help.

Lions Clubs around the world are raising much-needed funds to help them with their basic needs to live. Every penny raised by Lions Clubs will be used by local Lions Clubs where there is the most need.
If you wish you can make a donation to our collection please help. For those who wish to donate from the comfort of their homes please scan the QR code above.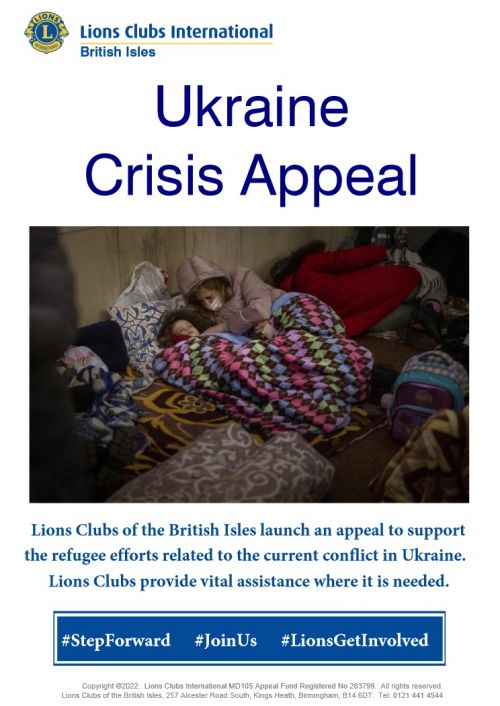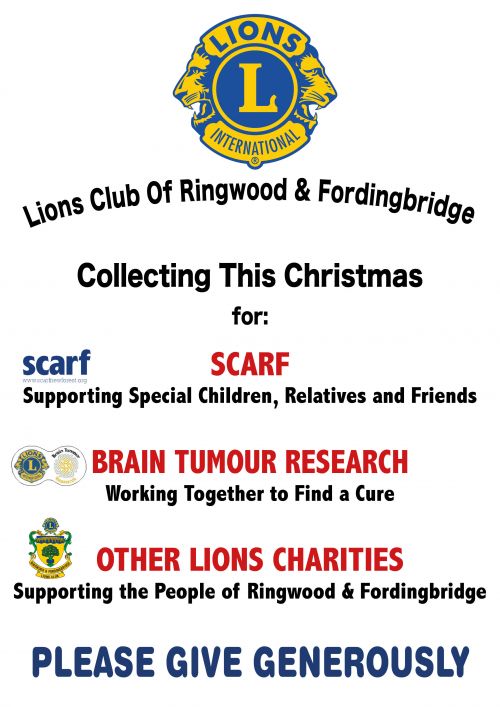 To mark Earth Day this year several members of the club joined a host of other volunteers in a mass litter pick around Ringwood.
Pictured below are photos of some of our intrepid pickers.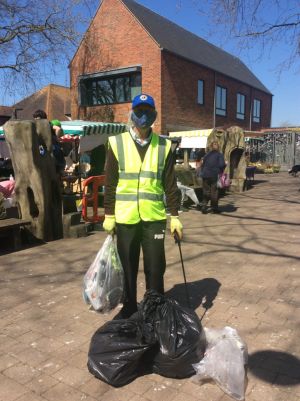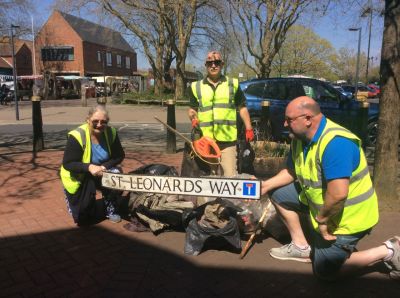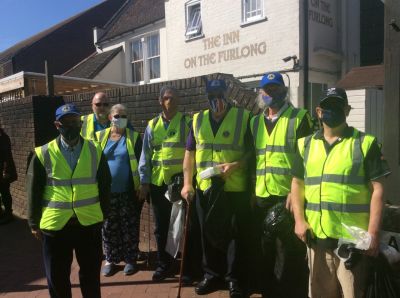 Bookstall dates.
Our bookstalls have been suspended due to the Covid 19 pandemic. We are hoping to resume in Spring 2022
During the Covid 19 Pandemic Age Concern Hampshire are offering free transport to vaccinations and medical appointments. Please see the poster below for full details.

Lions Youth Camp and Exchange Programme
Lions Clubs around the world have had to, unfortunately, suspend the operation of this wonderful scheme for the time being in light of travel restrictions and Covid-19 and so there have been no scheduled trips in 2020. It will return and we will let you know when we are once again accepting applications
"I chose to go to Belgium as I had always wanted to see the country, and sure enough, I did. I feel like I saw, and did, everything! From sight-seeing to swimming, go-karting to Gentse Feesten. We explored new cities, perfected the art of eating spaghetti, and even visited Luxembourg. But it was the people who truly made the trip exceptional. I had a brilliant host family, and once at the camp met even more people. There were 37 of us from 24 different countries, as well as the amazing camp coordinators. I learnt about so many different cultures, and I now have friends on (almost) every continent, spanning the world from America to Malaysia. It was an unforgettable 3 weeks, definitely some of the best of my life, and I would like to thank my host family, the Belgian Lions clubs, and the Ringwood & Fordingbridge Lions Club for making it all possible. I would highly recommend partaking in the Lions Youth Exchange program to anyone who has the opportunity."
I have also attached some photos from my trip, and would once again like to thank you for enabling me to go on such an amazing trip.
Many thanks,
Bill D-S
A short video about Lions
Who we are and what we do
As citizens of the world, Lions members respond to one need, one community, one life at a time. Lions members will continue to unite in friendship and serve communities. In this historical Centennial video, you can see how Lions have dedicated themselves to building peace and international understanding across borders and generations. Please take a few minutes to watch and enjoy.
--------------------------------------------------------------------------------------------------------------------------------------------------------------------------------------------