Charter 2014
Our Charter Dinner for 2014 was held at the Tyrrells Ford Country Inn at Avon on Saturday 14th June. We had seventy guests in attendance and all enjoyed an excellent meal amongst friends. Pictured below are some of those who joined us.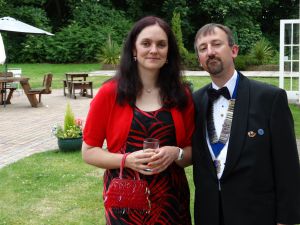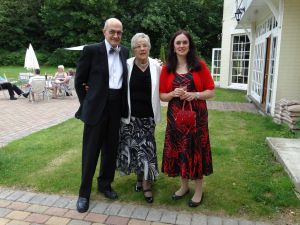 Cathy and Lion President Stephen Chris Ann and Cathy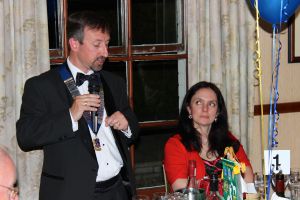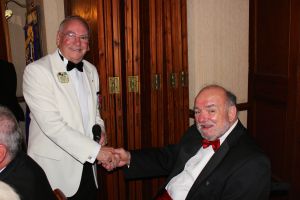 Steve's Speech Martin receives his Chevron


Lion President Stephen and his wife Cathy Past Chairman of Council Lion David Firth and his wife Jean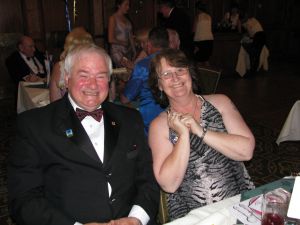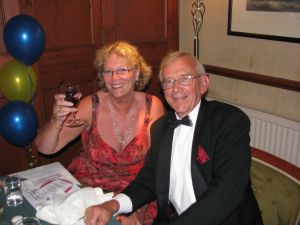 John Apps and Frances Bond Sandra and Arthur Poulton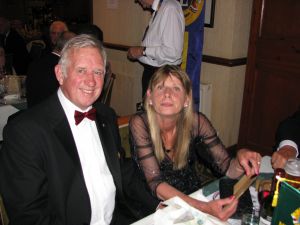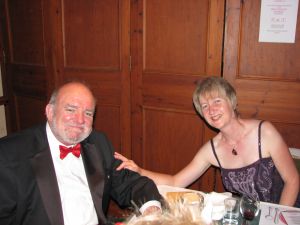 Brian and Vanda Martin and Sue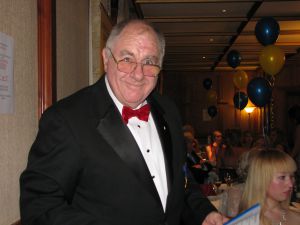 Yorky, Master of Ceremonies Happy Birthday Dot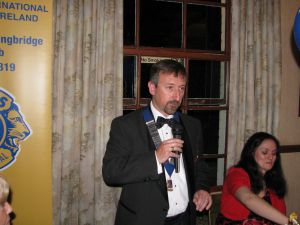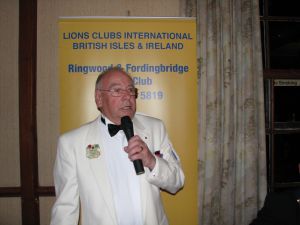 President's Speech David's Speech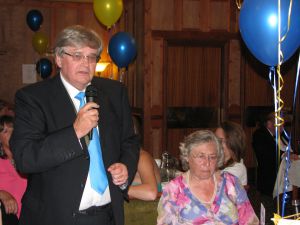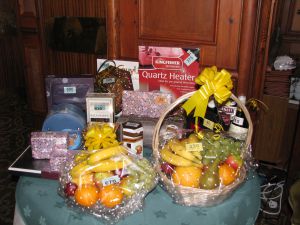 Deputy Mayor of Ringwood Councilor Michael Thierry Tombola Prizes
and Councillor Christine Ford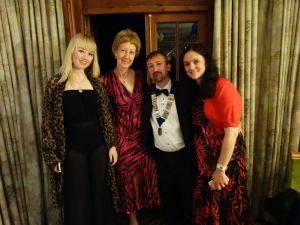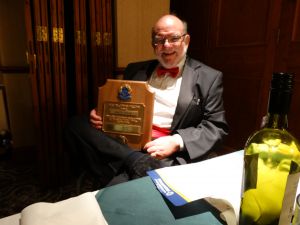 Teresa, Anne Steve and Cathy Martin, Melvin Jones Fellow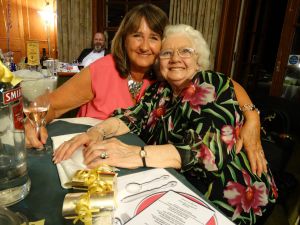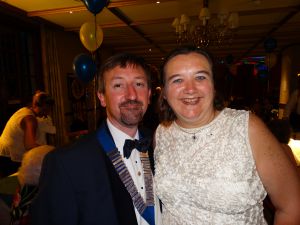 Glenda and Thea Steve and Lynden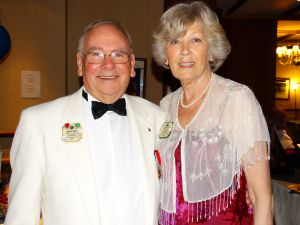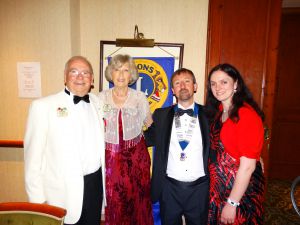 David and Jean David, Jean, Steve and Cathy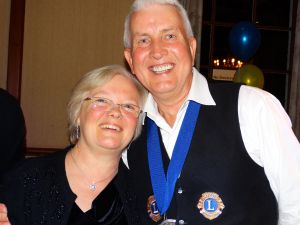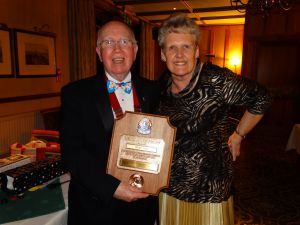 Dot and David Geoff, Melvin Jones Fellow and Julie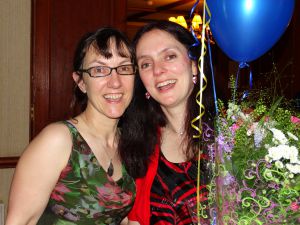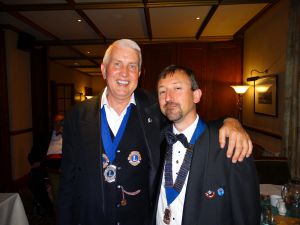 Jenny and Cathy David and Steve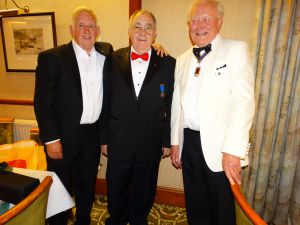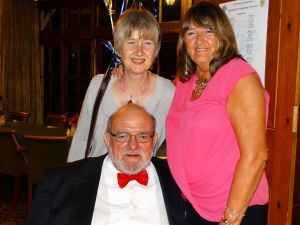 Brian, Yorky and Barrie Sue, Glenda and Martin. That's Martin in the bowtie.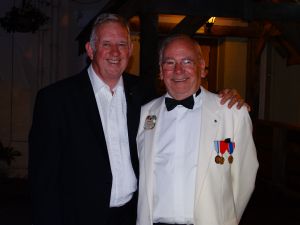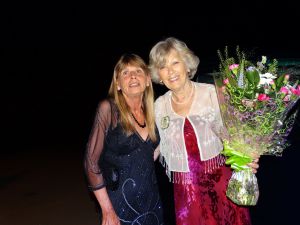 Brian and David Vanda and Jean